18 May

10 Unusual ideas to explore passion during extended corona lockdown

I got a call from a worried teacher. Her student asked an unusual question. I am quoting the conversation

"I am getting bored every day with corona lockdown. I did the reading, drawing, painting, quilting. I even registered for different online courses and start doing activities mentioned in it. It is not working for me. I am clueless and can you help me out?"

So here are 10 fun and unusual ideas for beating the lockdown blues and simultaneously exploring the passion.

1. She can learn how to make the best chapati/roti in the world. If she starts now, spend 2 hours every day for the next one year with feedback from chefs she can really make the best chapati/roti.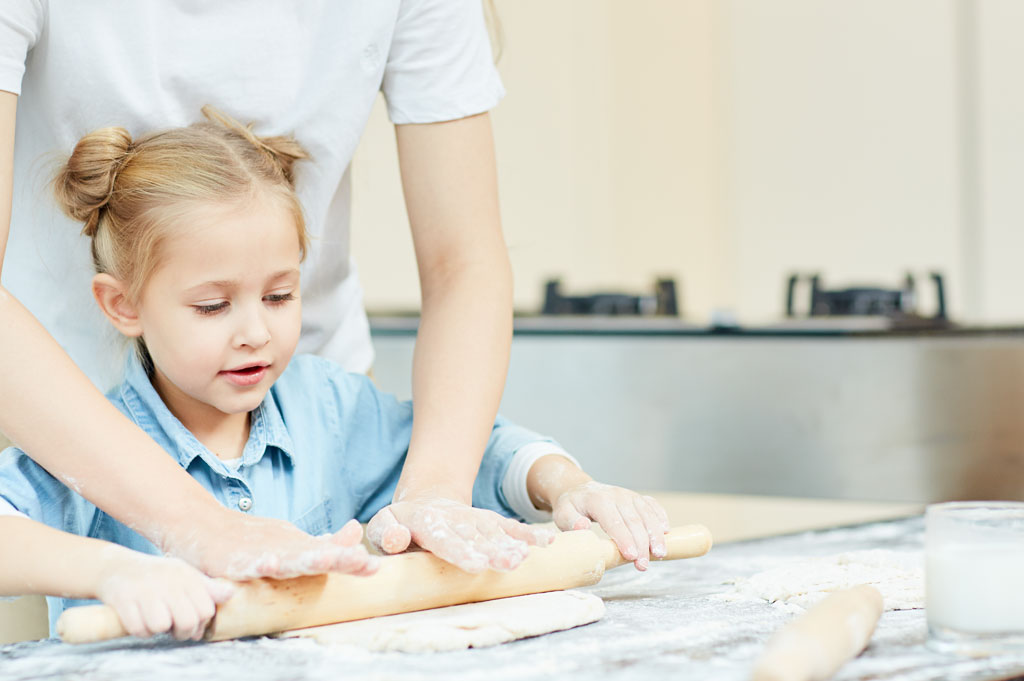 2. She can learn how to edit and make good 2-minute videos in quik or inshot app. It requires a lot of researching on how to tell a good story, how to select background music, how to sequence frames., how to add catchy titles, etc. It is a wonderful world of visual communication.

3. Learn to analyze the reasons for the success/failure of a movie. E..G Bikil vs Iruthi suttru, theeran vs thana, kathi vs nerkonda parvai, etc…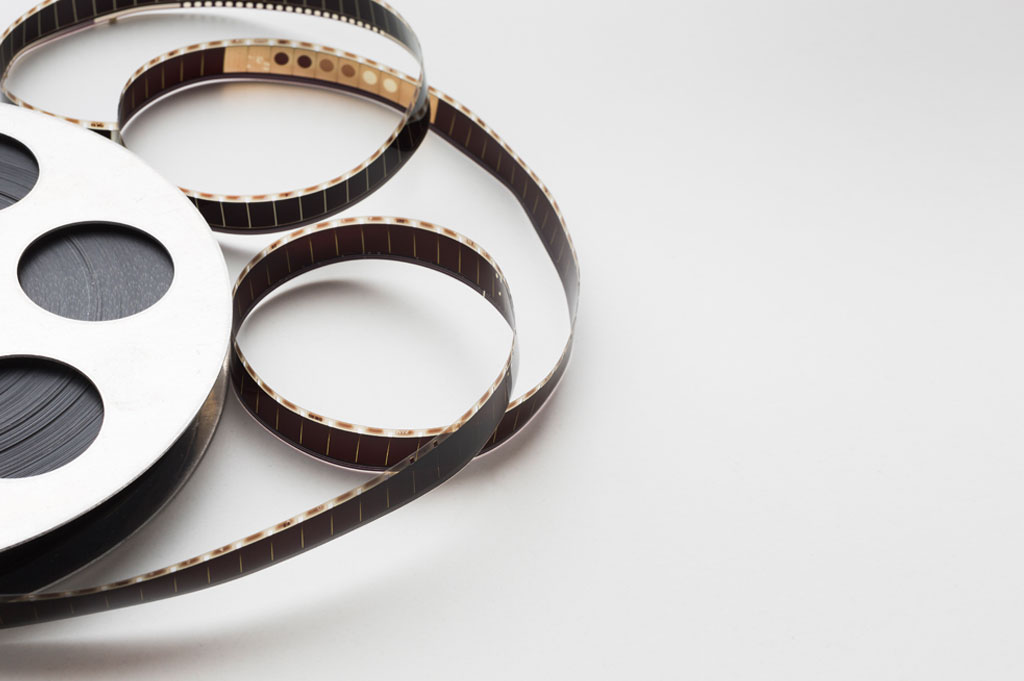 4. She can research on her emotional status. How different food gives different moods,
How sleeping, waking time affects mood, for example, how do you feel if you wake up at 5 o clock, if you wake up at 8 o clock, how she feels after exercise, etc. You can set up different experienced conditions.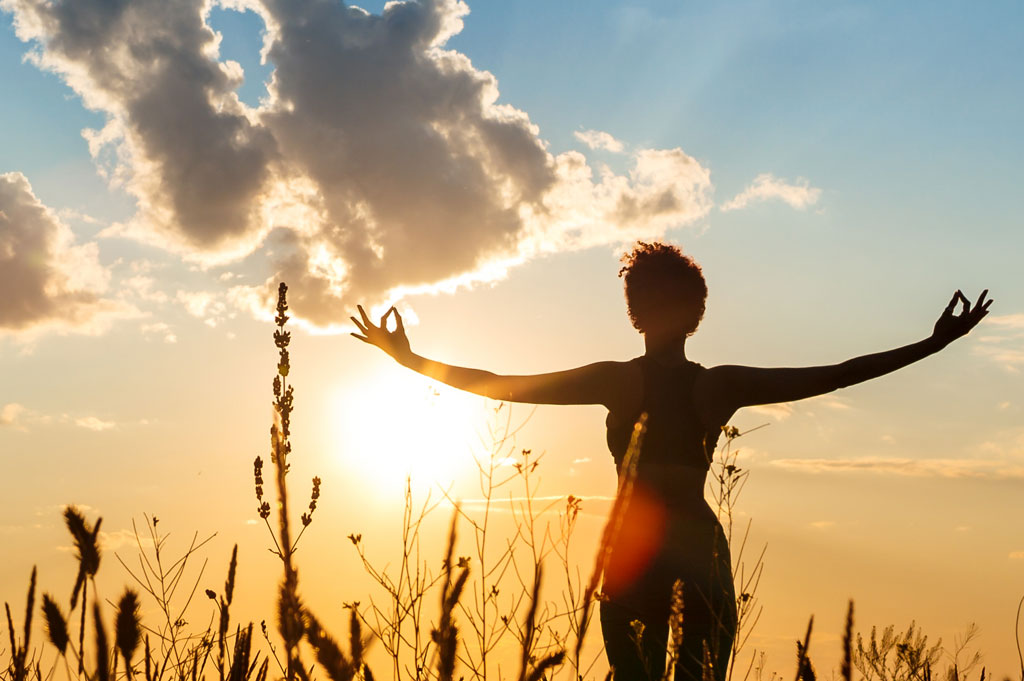 5. She can record bird sound and try to see any relation between time and type of sounds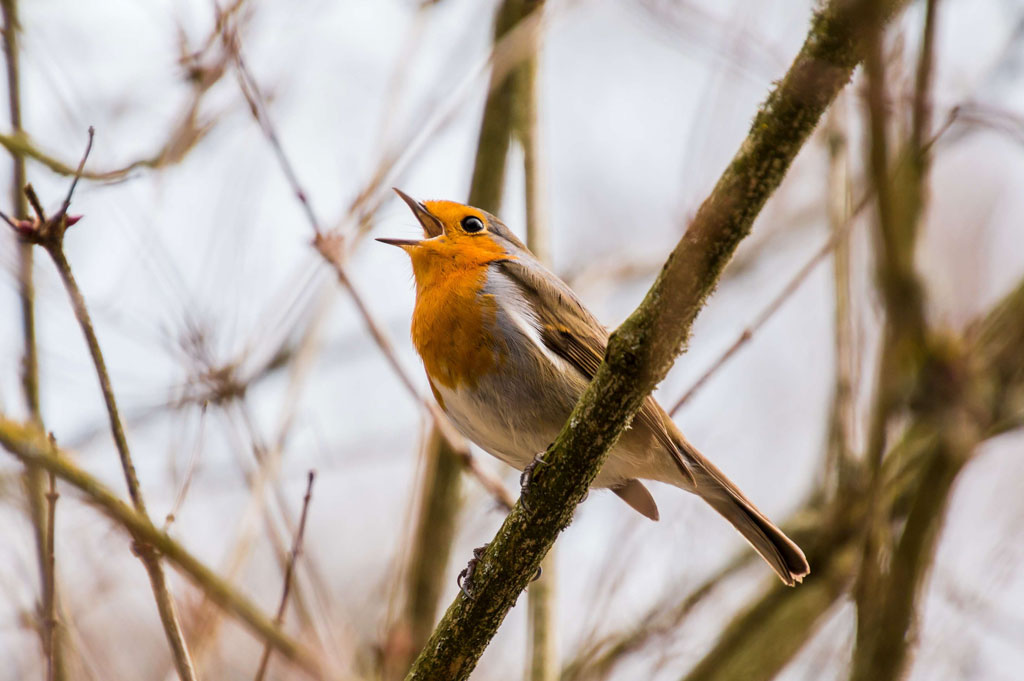 6. One can explore Google Earth for 30 minutes every day. For example, start with the origin of Cauvery in Kudagu hills and follow the path till Bay of Bengal. It will take 10 days for normal viewing and 30 days for deep exploration for one river. Like that explore many rivers in India, world, highways, dams, etc.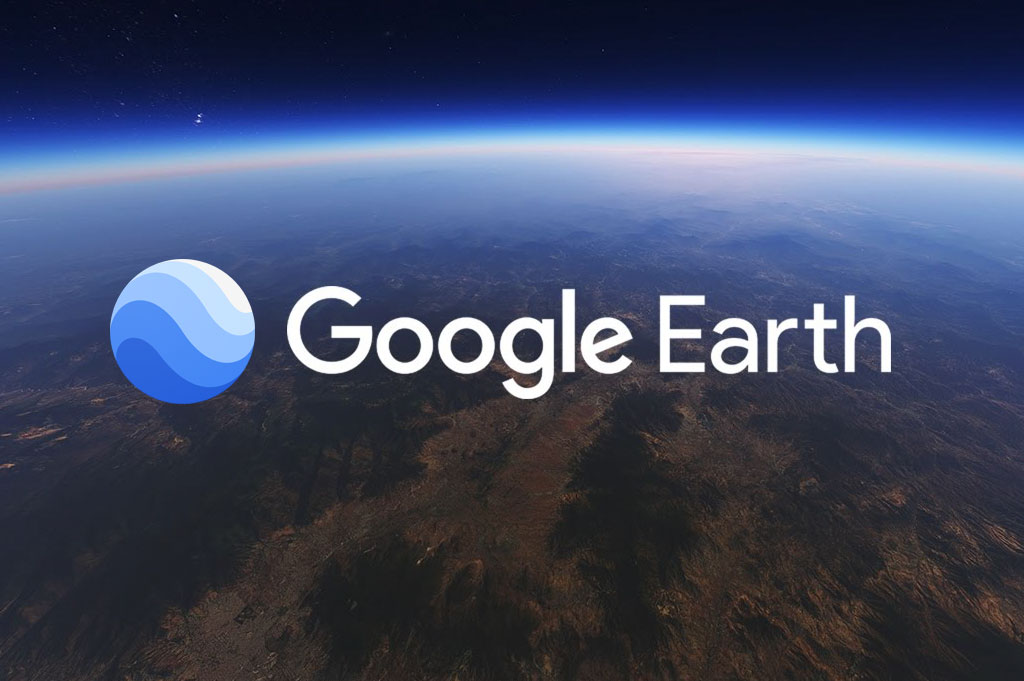 7. Get a carpentry tool-set from the neighborhood shop and make a book stand, coffee table or something needed for your family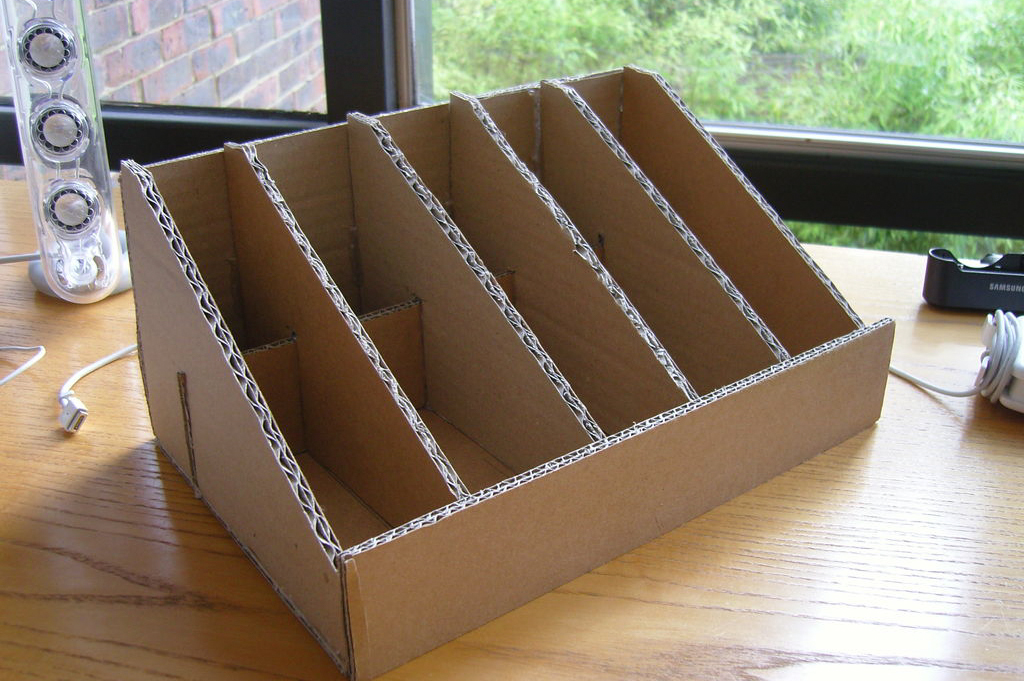 8. Do stargazing every day. Wake up at 5 AM to look three sisters Jupiter, Saturn and Mars.
9. Learn to make healthy snacks for your family.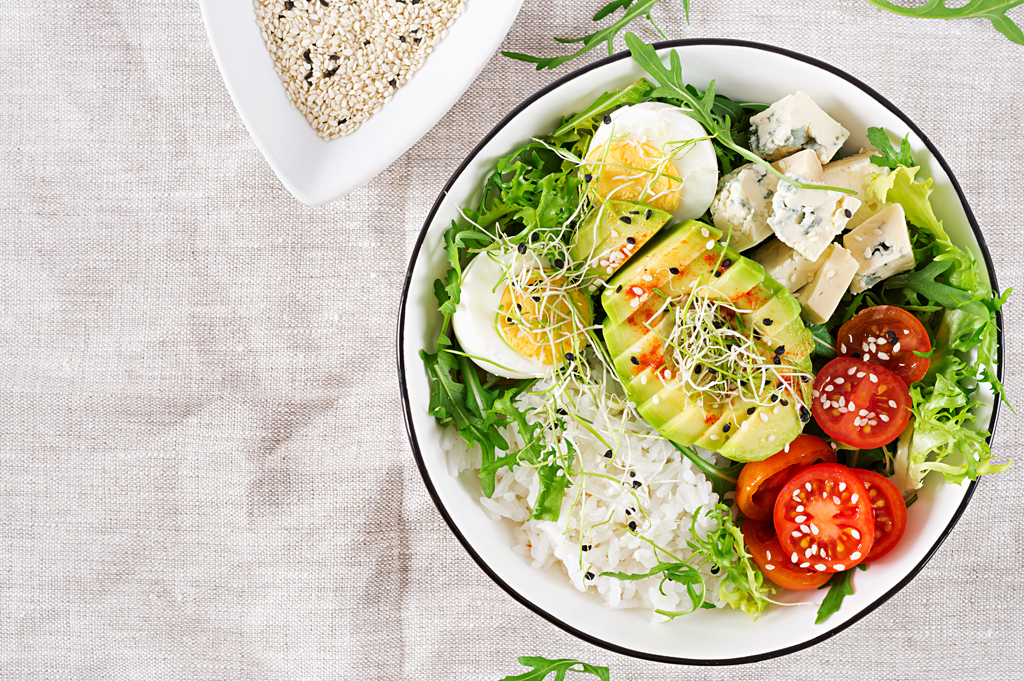 10. Ask the question (How to beat boredom?) to 100 people and record their voice while they answer. Classify the voiced with a range of emotions
One more funny experiment to do. Do not eat lunch and dinner for a day. Boredom will never come. Rather body and mind look things in a different way.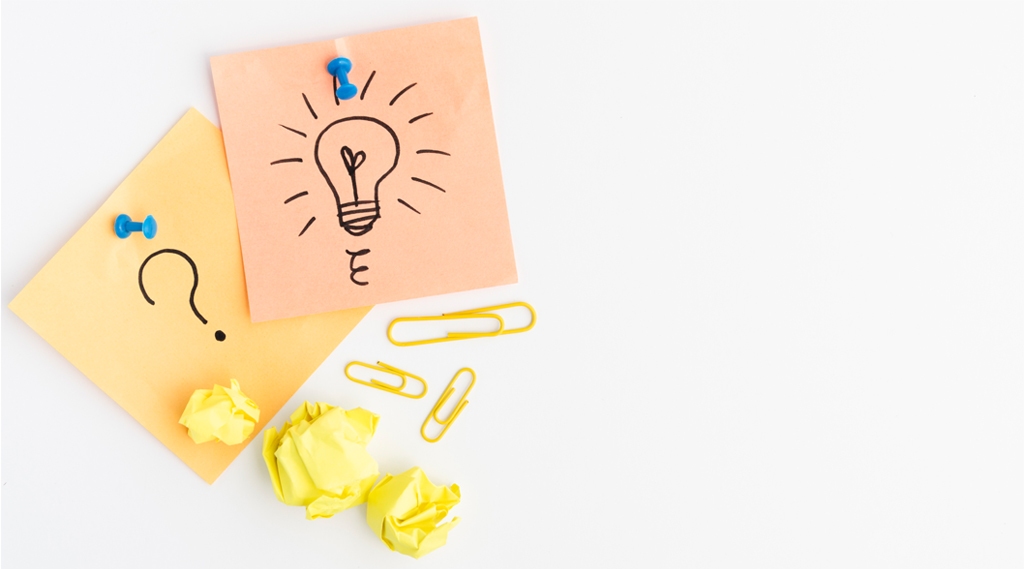 Author
---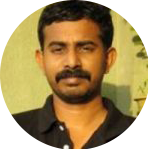 Manikandan S T
Designing the Learning Experience
Mentor at Miyav Kids
---
Latest Posts